Whether searching for dental marketing company or dental marketing companies, you are most likely looking for help with your marketing and are investigating companies that can be of assistance.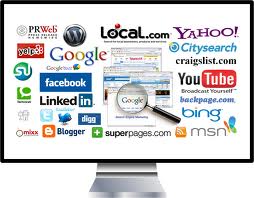 In this blog, I am going to discuss what you might find when you search for a dental marketing company (1.) The difference between paid, organic and local search (2.) How to read the search listings and what to look for to investigate the listing further and (3.) the importance of ranking position and tips for finding a quality dental marketing company.
You will notice there is no real difference between the search terms dental marketing company or dental marketing companies, just two different ways to find the same thing. You have 100 or more companies to choice from, so how do you weed through them to figure out whom to put on your short list to call?
First thing's first, If their listing is on the top with a light yellow shaded background (up to 3 listings in the main search engines) or along the right side (as many as 9), they have paid to be there. It is called Pay Per Click (PPC) advertising. This is not necessarily a bad thing, but most likely they have not invested the time in writing a blog, like this one, to help you make an informed decision. They are mostly interested in having you buy their services right now. At $20 or more a click you can bet they want to get their money back.
Sometimes you will find local listings attached to a map, particularly where you have a lot of competition in the marketplace. This is the case with most dental listings. Make sure your marketing person is aware of this and has claimed your local listings and built out a practice profile for it in Google, Yahoo and Bing.
Under the top paid listings you will find the organic listings. This is where 80% of the searchers go because they are looking to get more information and not ready to buy.
See an example of an article I blogged about below, the actual link is also available below. You will see the term, "dental marketing strategies" in the blog article title. Under that, you will see the web address, the date the blog was posted and a META description of what the blog is about. You can also see who liked it.
Using dental marketing strategies is the key to successful marketing
www.redstarmarketing.com/dental–marketing…/Dental–marketing…/Usin…
Feb 12, 2013 – When it comes to dental marketing strategies it starts with a target patient who values something about your practice, who you can best serve.
You +1'd this
This leads me to the second factor to look for. In the organic listing, read the title and META description, to make sure the company is providing you with educational information and not trying to sell you on why they are the best dental marketing company on earth.
People go to these organic listings to research companies and get solutions to their problems. If the marketing company hasn't figured this out and they are only trying to promote their company, buyers beware.
When searching for dental marketing companies, look out for phrases like: We are the premier dental marketing company; the nation's #1 company for new dental patients; 200% ROI – Guaranteed! And, we provide the best and most effective dental marketing services.
The last area to look for is ranking position. Google does a great job trying to weed out the promotional listings from the educational ones, but with so many listing on the internet it is hard to monitor them all. Companies that had the foresight to get on the internet in the beginning may rank very well for longevity but do not necessarily provide the best service. Make sure you search the first couple of pages and not go with the highest ranked listing.
I found great openings such as these on pages 2 or 3 and they are indicative of a helpful company: Marketing a dental office can be a tough… Dentists are trained in medicine, not marketing and office staff typically have industry-specific…; More than just a dentist, you're a business owner and that brings with it many roles; one of which is head of marketing; And, the tactics that work in other industries don't always translate effectively to the unique business of dentistry. As your marketing advisors, it's our role to help …
In summary, go with the company who has worked to earn your business, has written informational blog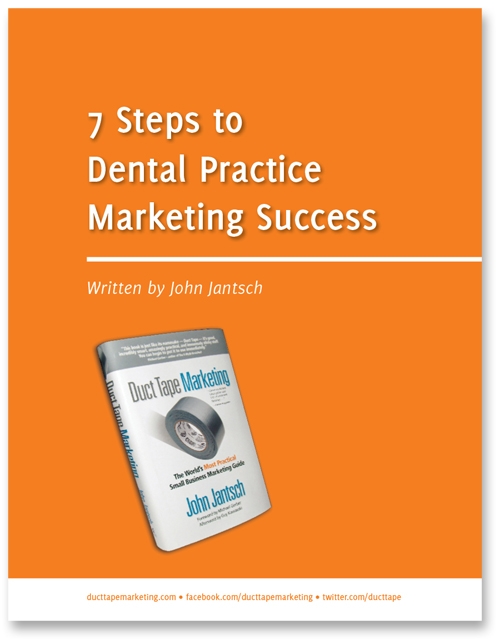 articles trying to help you, and not take the easy way out – paying to be up top. Paying for visability, might be an indication of how much effort they are willing to put in to helping you with your marketing.
For more information on how to market your practice, go to www.redstarmarketing.com and sign up for: 7 Steps to Dental Practice Marketing Success.