Dental SEO (Search Engine optimization) is one of the most popular dental marketing services. It is also, one of the least expensive ways to find ideal dental patients.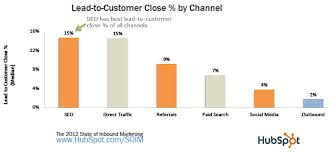 In this article, I will define dental SEO along with its key components: keywords, Title tags, Meta URL's, H1 (Header) tags, Meta descriptions, Meta tags and links.
But first, why is it important to be found online, what are the benefits of using SEO and are prospects really searching for you online?
In today's market, here are the most common ways people find out about your practice, they are:
Referrals

Online search

Advertising

Article

Signage

Networking
You should use each of these methods. Around 85% of people make an important decision, such as selecting a dentist, after checking the company's website. My Yellow Page rep has shown me research studies that show "dentistry" searches as one of their highest searched categories.
When somebody refers a family, friend or coworker to your practice, they will do their research and go to your website to find out more about you and your practice. To get them to call, you want to demonstrate that you are both likable, trustworthy and that their comfort is a priority,.
How does somebody find you through online search? It starts with search engines such as, Google, Bing and Yahoo (95% of all searches), who have developed online tools to track and measure your website. They are constantly looking for relevant content to load to searchers. When you change your site or post a new blog, the search engines send out crawlers to check out what you have done and index the new content. When someone puts in a "Google" search and it matches what you wrote about in a recent blog it will load up your content for them to read.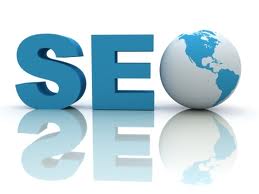 The search engines like for you to use keyword terms or keyword phrases people use to search for information to solve their problems. You want to use keyword terms that have high search rankings. For example, if you were to search for this blog post, you may have used the search term dental SEO, or dentist SEO or maybe dental search engine optimization, which receive monthly searches of 390, 210 and 50 respectively. Depending on the context of the search, you most likely will want to use the term that is going to be searched most often or be found by someone searching for a group of terms having the same meaning.
The searcher who entered the term wants to find information about that subject and is happy to be loaded content to help them learn more about the topic and possibly solve their issue.
Keywords can also be used throughout the content of your web pages. The title tags, Meta URL's, header tags, and Meta tags, are places on your website and use keywords and keyword phrases to help the spiders know what the website is about and specifically what the web page is about. The title tag is in a blue bar along the top. It is best to use a limited number of terms focused on one concept and to not use the practice name.
The H1, H2, H3 tags (Header tags) are the main headlines describing the content on that page. H2 and H3 header tags can be used to define content further. It is best to use high searched keywords that are relevant to the page and site. The Meta tags and Meta URL's are implemented behind the scenes and should include the main keywords used on the page.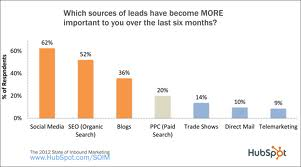 A Meta description is important because it is the short description you find behind a search result that describes what the searcher might need to know. It tells you what the page is about and entices the searcher to click on the website to learn more.
And finally, there are links. Links happen when another website includes a link to your practice's website to receive more detailed information on a specific topic. It is especially good when the other website has more authority (higher rankings) with the search engines than yours.
Quality, frequent content that is informative and solves problems will make you a resource for patients and prospects, where they can receive quality information on dentistry, written in layman's terms. This will lead to more links and a better ranking in the search engines.
To learn more about how dental SEO fits into your online marketing, download the following whitepaper on "Total Online Presence": -Total Online Presence