Red Star Marketing can help with all of your photography needs, from staff portraits for your website, to group shots, special events and company culture images for web and social media.
YOUR TEAM'S PROFESSIONAL IMAGE STARTS HERE
Having a clean and professional online presence starts with professional photography, and the images you choose for your website, social media posts, print media and even email signatures, can help put your best foot forward to welcome new clients online. It's time to reintroduce yourself to the world.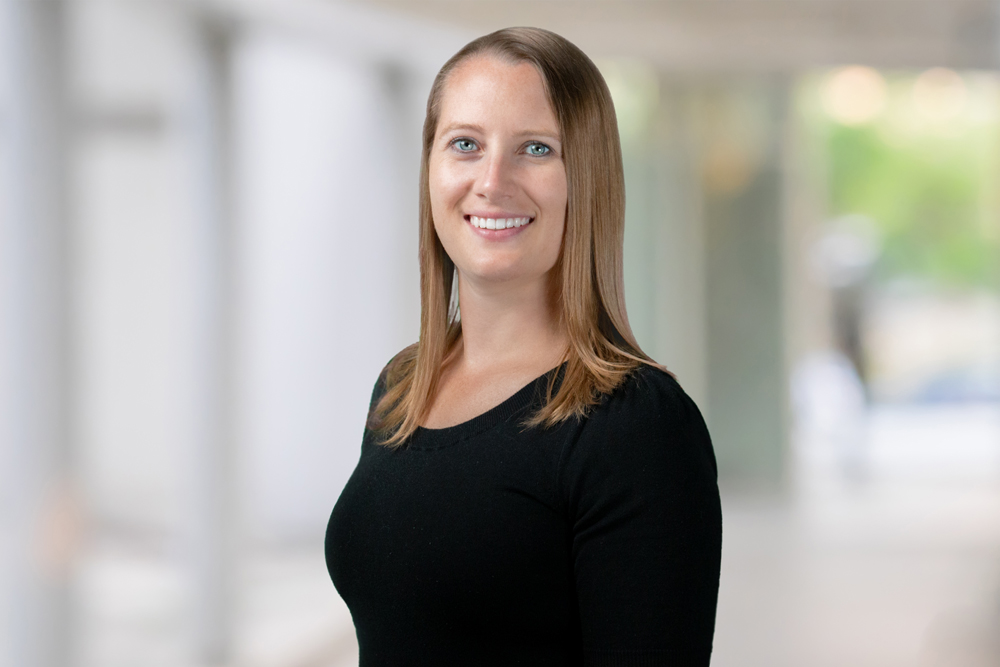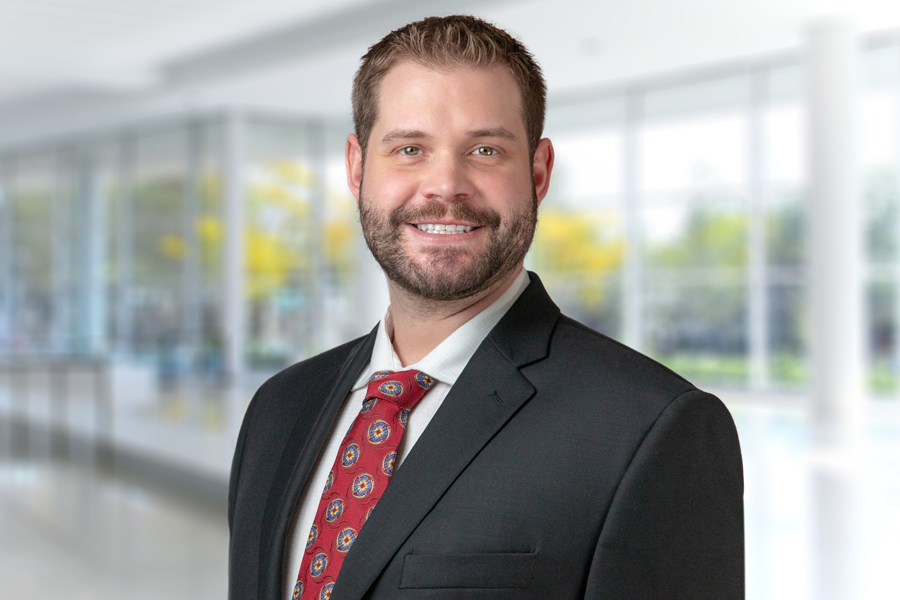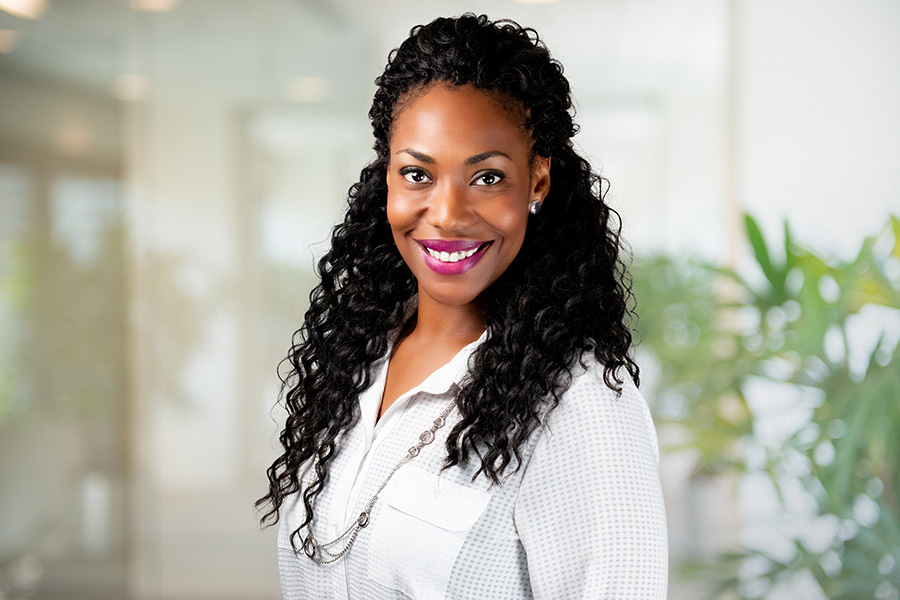 GROUP SHOTS
Your team is vital to your organization's success. Having a high-quality group shot enhances your online presence, shows your team's unique personality, and greets online visitors with a professional and welcoming smile. Many of our clients repurpose these shots throughout the year in various marketing campaigns.
CORPORATE CULTURE AND EVENTS
From ribbon-cuttings to company cookouts, give your current and prospective customers a glimpse into your team's spirit and personality.  It can show off your updated office space, the new equipment or products you'd like them to know about, and give them a behind-the-scenes peek at your company, and the people that make it awesome.
Let us know how we can help improve your online presence with high-quality photography and video.